FLAXRES achieves breakthrough in photovoltaic module recycling
July 12, 2022 • Press Release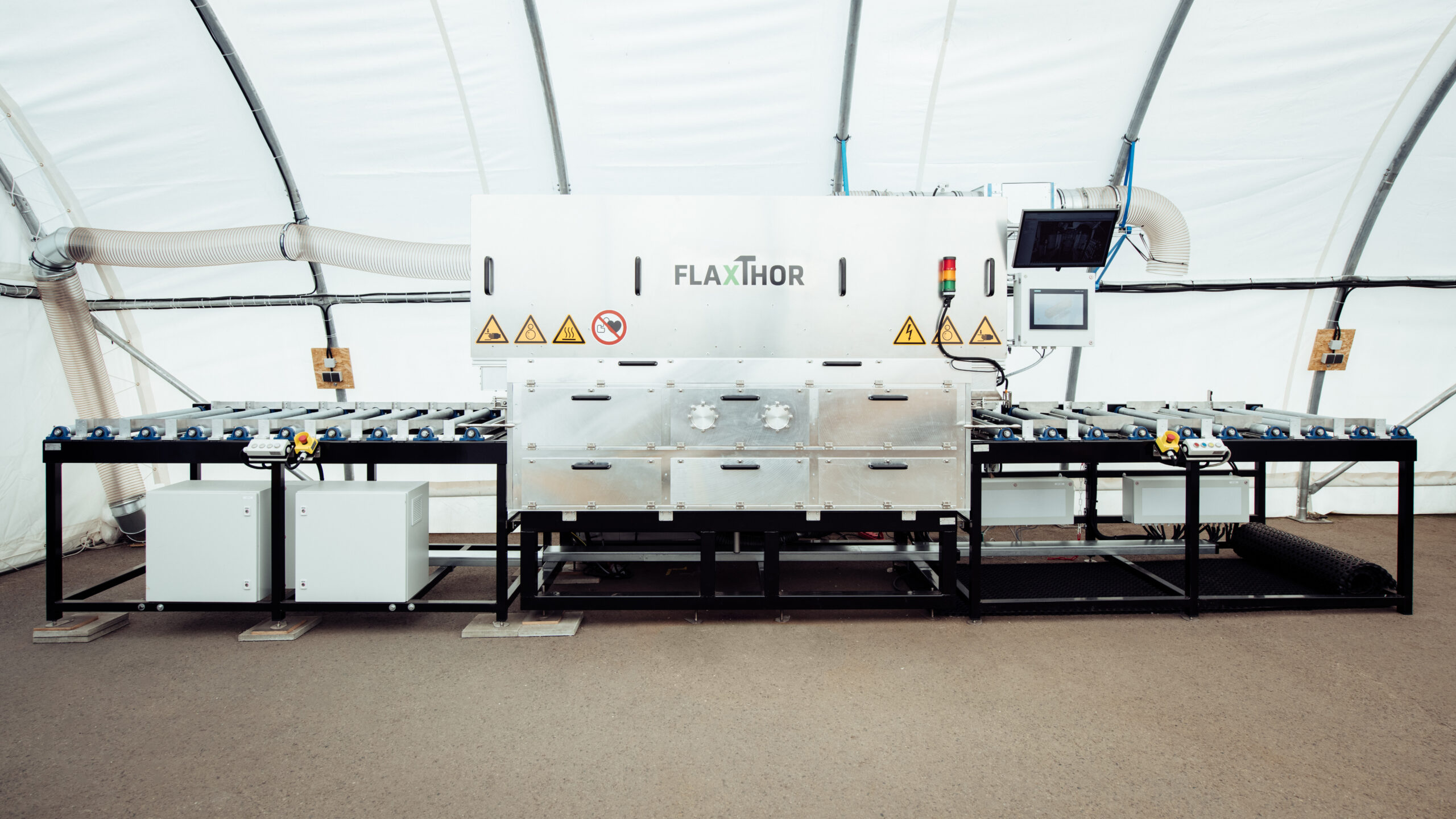 Pilot production equipment reaches market maturity regarding industrial processes
Worldwide expansion of cooperating with recycling and energy companies
Dresden, 12 July 2022 – FLAXRES GmbH has transferred its proprietary technology for recycling photovoltaic modules into an industrial process and thus reached another milestone towards market maturity. The basis for this breakthrough is a successfully completed mass test with 7.5 tonnes of photovoltaic modules in the pilot production equipment "FLAXTHOR™". In the process, more than 200kg of silicon and 4kg of silver, as well as 4.9 tonnes of glass of the highest quality were recovered. A potential recycling capacity of over 1,000 tonnes per year has been achieved at the new FLAXRES site in Dresden. Based on this prototype, several equipment per year are now to be projected and will be made available to international customers in the recycling and energy sector.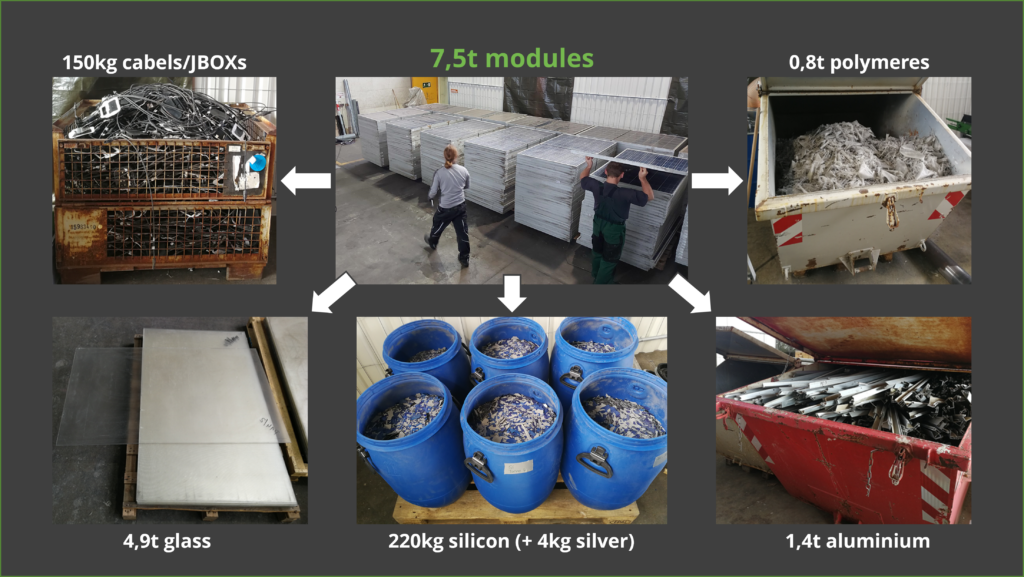 The number of defective photovoltaic modules or decommissioned modules due to "repowering" has meanwhile risen sharply. In Germany alone, the forecast estimates a volume of around 400,000 tonnes by 2030, which corresponds to approximately 20 million modules.
The high quality of the materials after the separation process enables a genuine and especially an economically lucrative recycling, in contrast to the currently prevailing "downcycling" by shredding the photovoltaic modules.
The envisaged recycling equipment should achieve a throughput of one photovoltaic module every ten seconds in the mid-term. No chemicals are utilized in the process. Into oversea containers integrated equipment facilitates worldwide deployment and reduces transportation cost by on-site recycling. Both silicon and thin-film modules can be processed as well as modules with broken glass. Less than one kilowatt-hour is required for fragmentation of one module into its main components.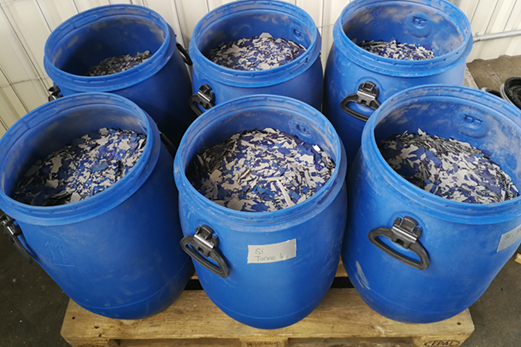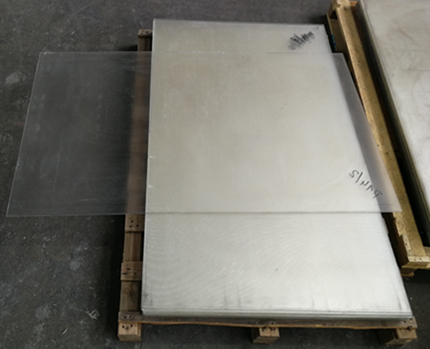 About FLAXRES:
FLAXRES is a technology provider for mono-fractioned separation of composite materials, specialised in photovoltaic module recycling. Among other things, a proprietary light pulse technology, developed in-house is used for this purpose.